SludgeHammer Group Ltd.'s mission is to help solve the world's wastewater treatment problems by providing safe, environmentally appropriate, efficient, and effective microbial biotechnology for residential, community, industrial, and marine use.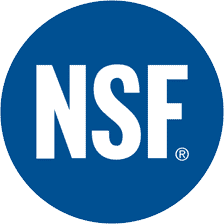 NSF/ANSI Standard #40, Class 1
SludgeHammer meets the NSF/ANSI Standard #40, Class 1 for advanced treatment units. Testing at the NSF facility in Comox, British Columbia, demonstrated that our S-400 model produced an effluent with an average BOD of 14 mg/l and TSS of 17 mg/l under their rigorous six-month protocol. Since most jurisdictions in the United States and Canada accept the NSF Standard #40, we expect to see much wider applicability for our technology.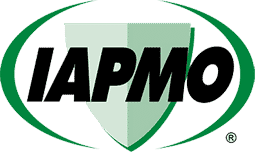 IAPMO Certification
The International Association of Plumbing and Mechanical Officials (IAPMO) has granted certification to SludgeHammer's® revolutionary product (S46 and S86). After rigorous testing, our technology was the first to restore function to septic leach systems that have become clogged with organic material under the IAPMO's new standard (#IGC180-2003). This standard defines the Aerobic Bacterial Generator and the new SludgeHammer® is the only such product certified to this standard.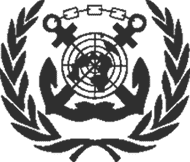 IMO – MARPOL Certification
Module BThe International Maritime Organization (IMO) created the MARPOL MEPC-159 (55) standard to certify marine-based systems that discharge to open water. SludgeHammer® recently completed the exhaustive testing necessary under MARPOL and is now certified by Lloyd's Register to market their SludgeHammer® Marine Treatment System for use throughout the world's oceans and ports.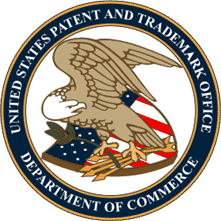 US Patent Office
Dr. Dan Wickham, a Ph.D. in biology, worked for many years detoxifying petroleum contaminated soil with the use of microorganisms. He holds several patents in the wastewater treatment field. His latest version, the SludgeHammer, is fully refined, tested, and working in thousands of septic systems and larger industrial waste systems throughout the world.