The SludgeHammer S-400 is a system designed for single-family residences with up to 400 gallons of wastewater per day (GPD). This system should be used wherever advanced treatment is necessary.
USAGE
The SludgeHammer is certified to meet Class 1 treatment standards when tested by NSF International. The SludgeHammer S-400 model treats domestic wastewater loads up to 400 gallons per day and consists of the basic SludgeHammer® ABG column installed in the inlet chamber of a 1,500 gallon double compartment standard septic tank.
Air is delivered to the SludgeHammer column where it is then distributed into the column through a micro fine-bubble diffuser. As the air rises, it displaces liquid in the column which circulates with liquid entering the column at the base and leaving at the top. A packet of proprietary SludgeHammer Blend™ bacteria and enzymes is introduced into the unit and held in a central refuge where it is supplied with a continuous stream of aerated liquid.
This model series is certified through NSF 40, Class 1 as Advanced Treatment Units. Treating loads of 400 gallons per day, they provide the most economical and effective treatment on the market.
The SludgeHammer S-400 is part of our residential wastewater treatment product line.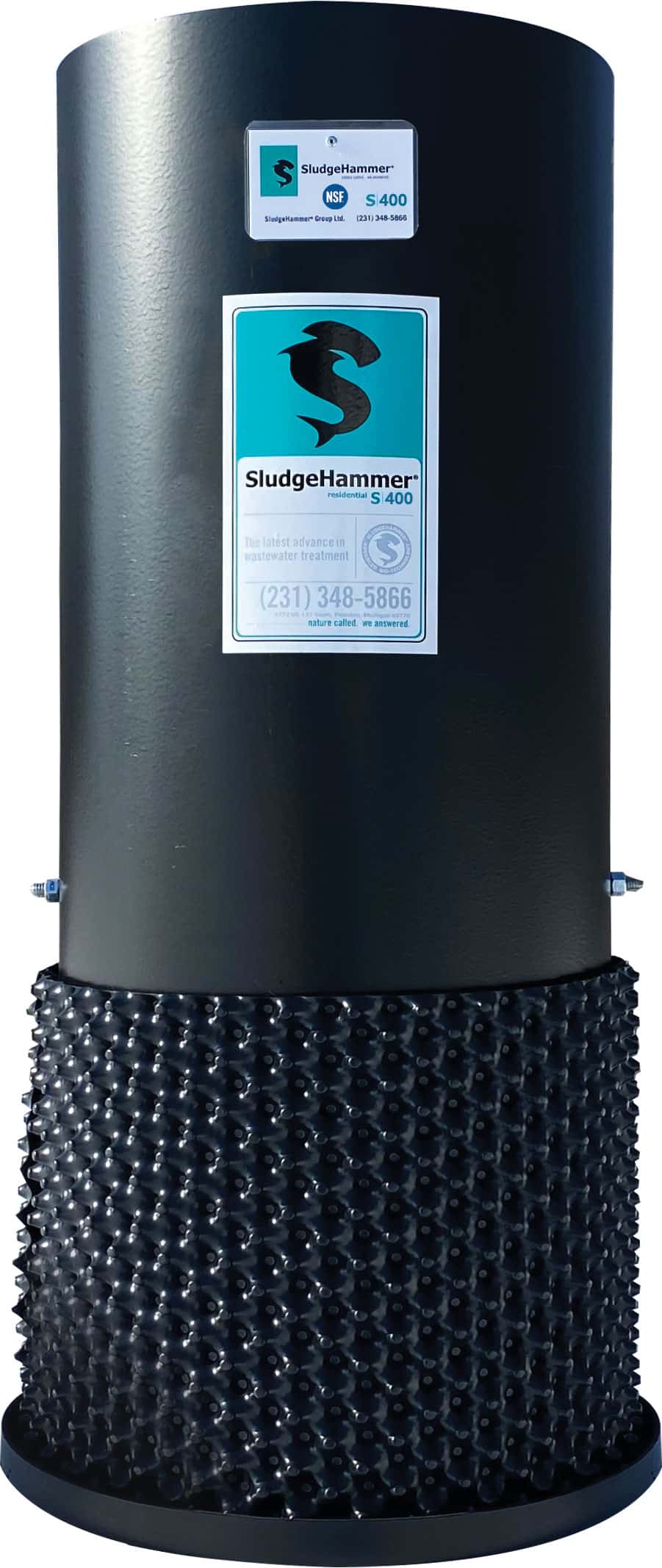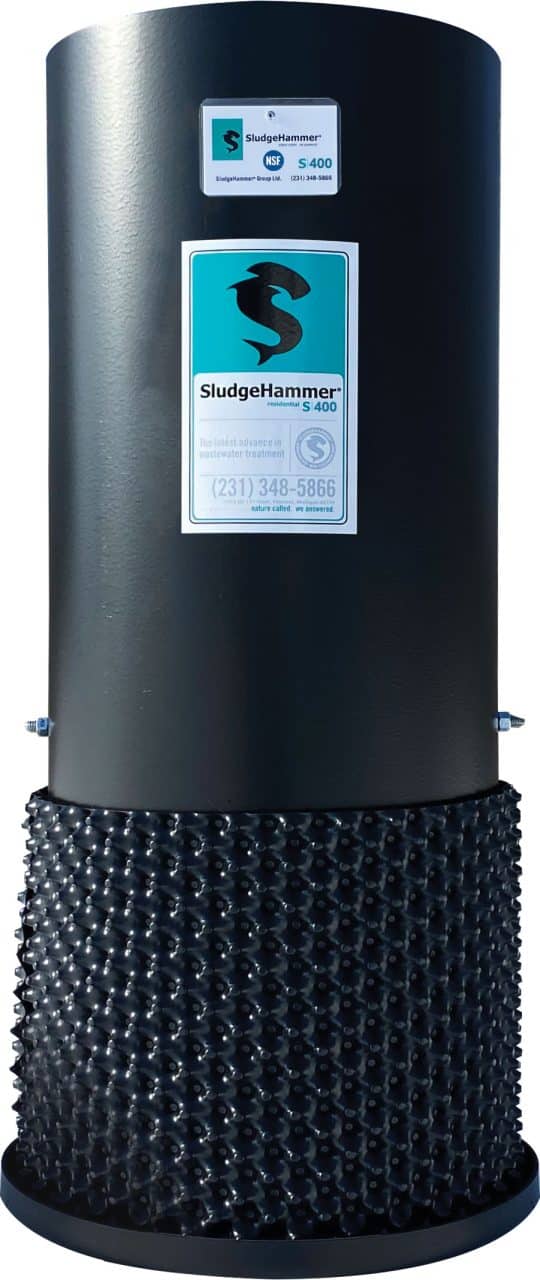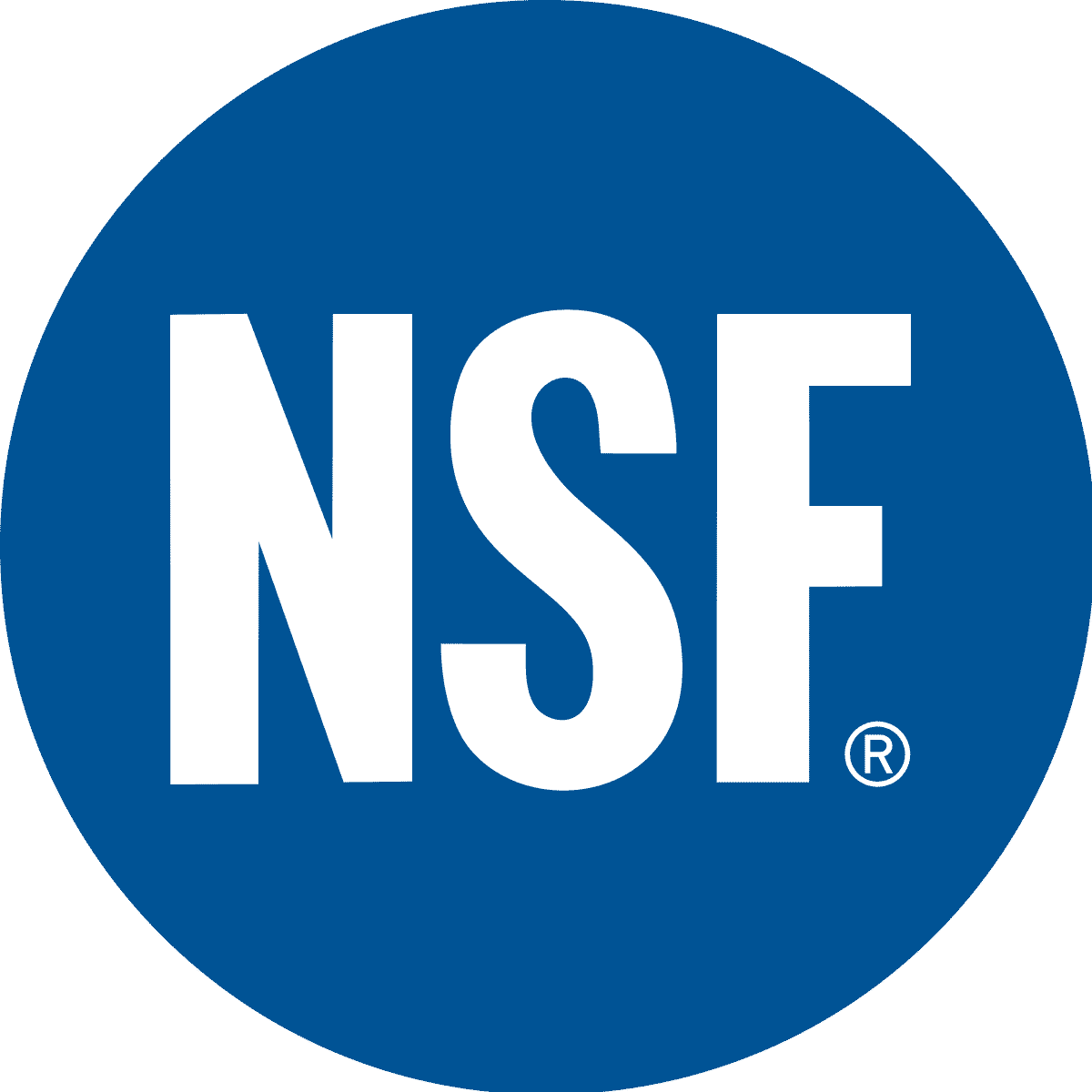 This business exceeded all of my expectations with its outstanding service, quality work ethic and positive contribution to the environment! I couldn't have hired a better business to take care of my sewer system. SludgeHammer will be my first call if I need any septic repairs in the future! Thank you!!