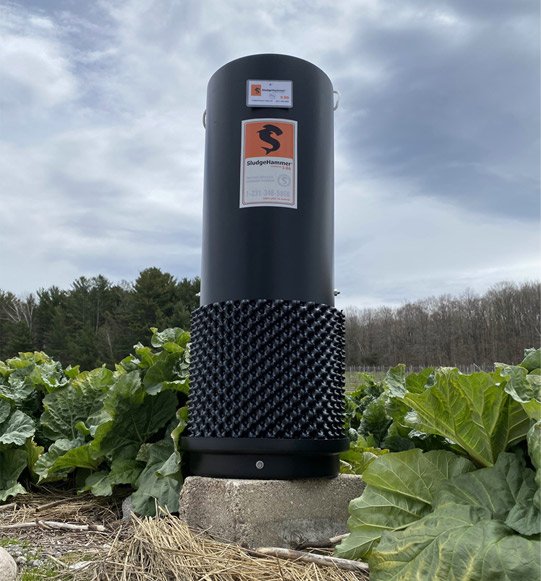 Designed to meet any wastewater needs, SludgeHammer's flexible, scalable technology provides an environmentally-conscious solution for a single household or produces effluent so clean on five-story floating hotels that it can be reintroduced into local water tables within three days. Hands down, SludgeHammer can meet any customer's needs.
A NEW SOLUTION TO AN OLD PROBLEM
Wherever you find people and water, you'll find wastewater. And whether it's in bustling communities, growing cities, the most remote of locations or at sea, proper wastewater disposal and reclamation is essential. Current systems only provide an engineering band-aid to a biological problem. These inadequate systems are expensive, large, energy consuming, difficult to expand and require constant maintenance and cleaning. In the end, they don't even produce a clean product. Treatment becomes a costly, time-consuming hassle. We're here to tell you there is a better way, there are new solutions, and you just found them.